Pressure Switches
After 75 years as the leader in water and well pressure switches, the Square D Pressure Switch by Schneider Electric is the industry's gold standard in quality and reliability.

Built for both commercial and residential use, the Square D Pressure Switch gives you safe and reliable control of your air or water pressure system.

Built to strict industry-regulated standards, Square D Pressure Switches are simple to install, easy to wire, and even easier to adjust.

The Square D Pressure switch is designed for use with both submersible, heat and reciprocating systems and operates at high and low pressure cut-offs.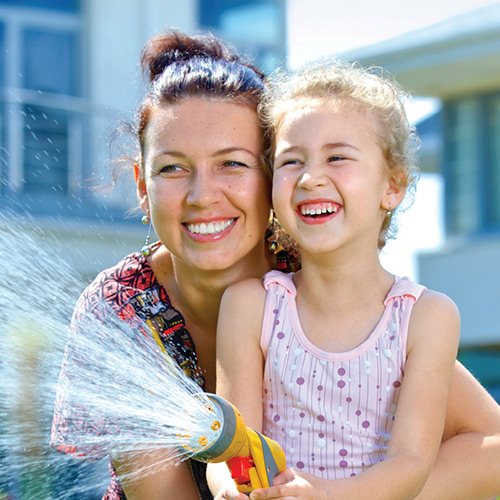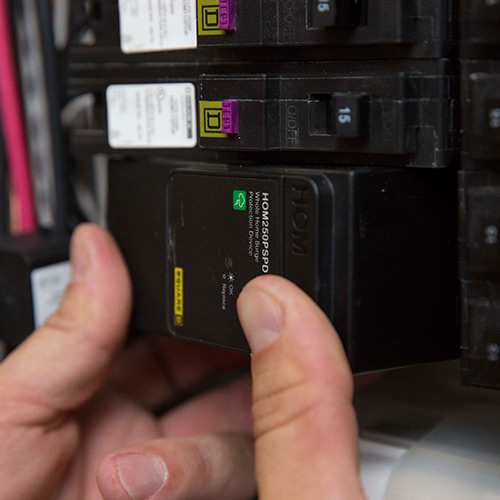 Surge Protection
Did you know that power surges can happen in your home up to a hundred times a month?

Surges, or "transient voltages", occur when there's a temporary voltage spike in a local power supply.

These spikes can travel through your home's entire electrical systems, causing damage to expensive appliances and electronics like computers, washers, dryers, stoves, refrigerators, HVAC, etc.

Square D by Schneider Electric offers a full range of Surge Protective Devices (SPD) to help keep your home safe from power surges - from 22.5kA to 80 kA surge current capacity

Installed and certified with a range of warranty options to suit your needs, Square D Surge Protective Devices will keep your home appliances safe from surges for years to come.
PoN Circuit Protection
Engineered for value, Square D Homeline and QO Load Centers offer time-savings for Plug-on Neutral Combination Arc Fault (CAFI) and Dual Function Circuit Breaker installation.

Our innovative split neutrals are designed to save on wire by allowing Plug-on Neutral Circuit Breakers to connect directly to the neutral bar - without the pigtail.

Coupled with a state-of-the-art design, our neutral bars are now fully distributed, accepting Plug-on Neutral Circuit Breakers on any space.

Save yourself time and money with Square D's Plug-on Neutral Circuit Breakers:


Faster installation
Fewer connections
Frees gutterspace
No pigtails