From Humble Beginnings and
 Innovative Solutions Since 1950
Our roots extend to 1937 when Roy Richards, a recent graduate of Georgia Tech, started a company to erect power poles. On March 23, 1950, Richards founded Southwire with three used machines and a workforce of 12 employees. Today, Southwire's reputation for quality and service continues to grow, boasting nearly 8,000 employees throughout the world.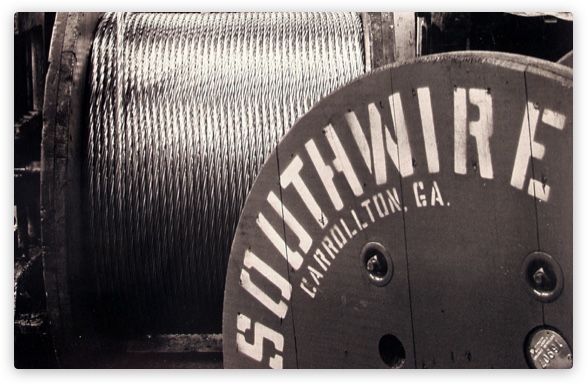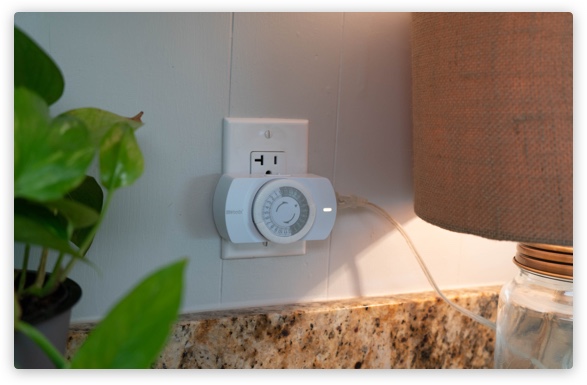 We Deliver Power... Responsibly
Nearly one in two new homes built in the United States contains our wire, and we produce half of the cable used to transmit and distribute electricity throughout the nation. More than half of the world's refined copper passes through one of our SCR® systems, our tools equipment business continues to grow and our wire plays a key role in the manufacturing of other products including automotive wiring harnesses and electrical motors.
Built For Durability. Built For Reliability. Built For Work.
Southwire Tools Equipment provides a comprehensive line of top-quality hand tools, meters, testers, lighting, extension cords, temporary power solutions and contractor equipment.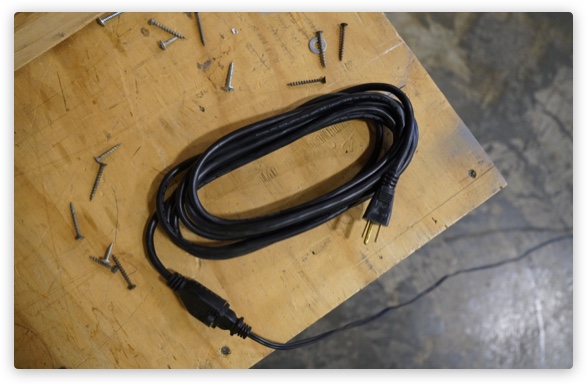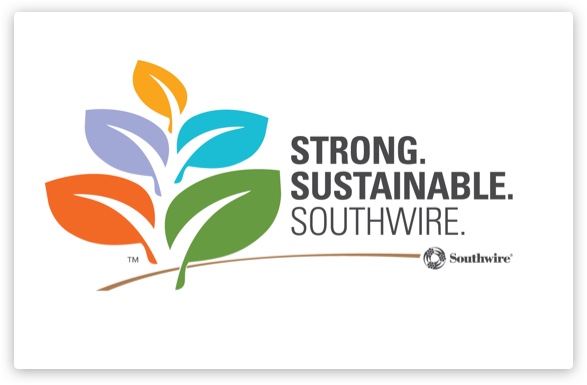 Sustainability
We are committed to inspire the lives we touch by developing innovative systems and solutions, exercising environmental stewardship and enhancing the well-being of our communities as We Deliver Power...Responsibly® through our core tenets: Growing Green, Living Well, Giving Back, Doing Right and Building Worth.