2020 Trend Forecast Colors That Sing
Mix and match our versatile palette of trending colors to create a melody of your own. Living rooms, bedrooms, kitchens and more, these colors add a beautiful, fresh vibe to every space they inhabit.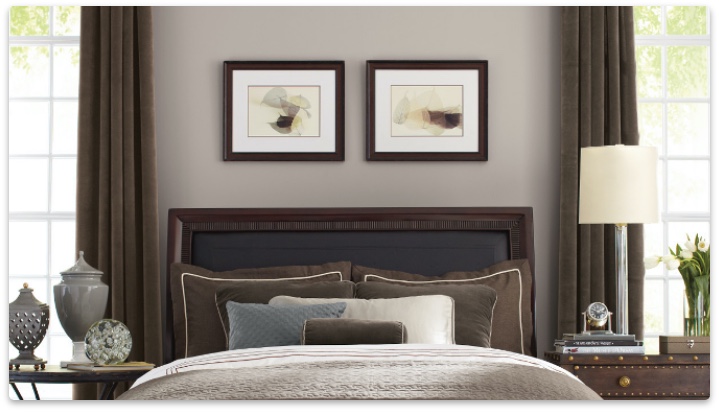 Where beauty meets proven performance.
Flawless application plus impeccable durability. Accolade® Premium Paint and Primer provides a finish that takes the interior and exterior of every home to a higher level.
Exceeds the pros' needs in every way.
It's easy to see why Pro-Hide® Gold Ultra is the go-to choice of painting professionals. It delivers a smooth application, uniform finish, excellent hide and is great for the touch-ups pros need to do, too.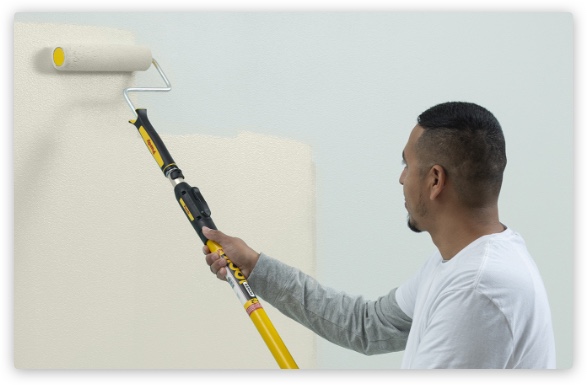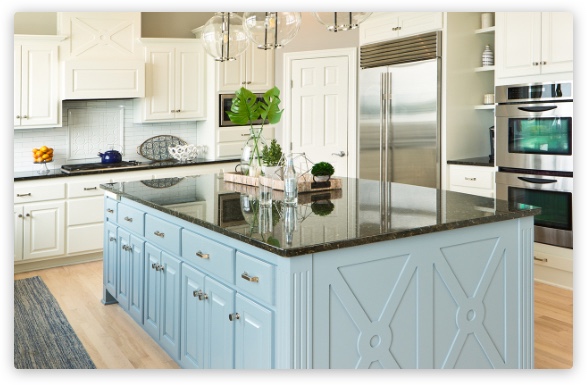 Beautiful results the easy way.
Aquanamel® Waterborne Alkyd Enamel is a premium quality coating that provides superb flow and leveling for a smooth, durable finish. It's an easy-to-use waterborne paint that delivers the performance of an oil-based one, making it ideal for use on interior trim, doors and cabinets.