Where Beauty Meets Performance
No matter the budget or style, Pratt & Lambert has the premium quality paints that are easy to apply and always end with beautiful results.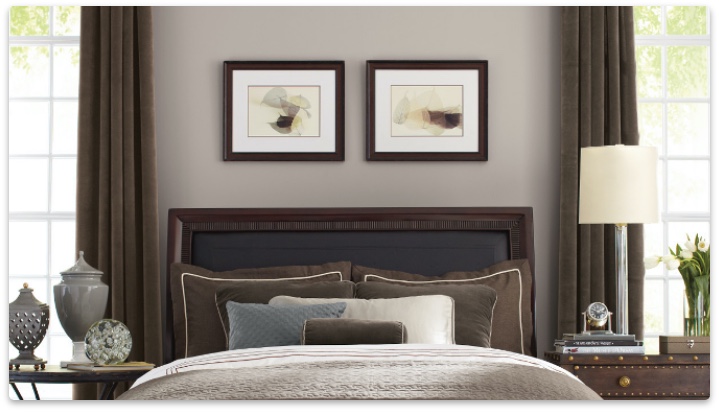 Professional's Choice
With a professional painter loyalty program and of all the performance attributes needed for a quality finish, everyone will be happy. We promise smooth application, uniform finish and excellent hide for every project.
The Color Authority
Since 1849, Pratt & Lambert has distinguished itself as the paint brand known for its flawless finish, trending colors and true color accuracy. Let us guide you on your own color journey.
2021 Color Trends
Each year we draw from culture, media, fashion, design, food and technology to bring you a highly curated palette of forward-thinking colors and one distinguished Color of the Year.
The 2021 Color of the Year, Contemplative 420F, and trend palette are all relaxing shades inspired by the global trend and desire for more comfortable spaces at home.