Your Best Source in the Magnetic Field
Trust Master Magnetics, Inc. as your best source in the magnetic field. As the leading magnet experts, you can rely on Master Magnetics to meet all your application needs. We are dedicated to helping you find the correct magnet for virtually any application and can develop customized solutions if needed. Whether you're an inventor or engineer, looking for supplies for a home improvement project or want to clean-up and organize your space, Master Magnetics carries the right magnet or magnetic device for your application.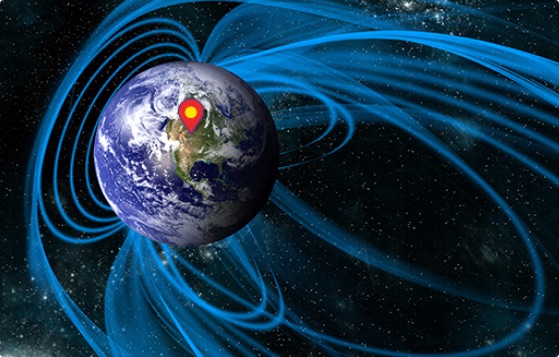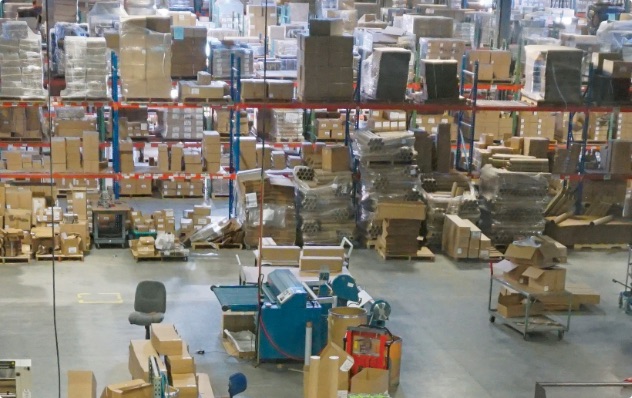 Let Our Experience Work for You
For more than 40 years, Master Magnetics, Inc. has exclusively focused on manufacturing and distributing magnets and magnetic devices for consumer, commercial and industrial use. The Magnet Source® brand is a registered trademark of Master Magnetics, and represents exceptional quality, expertise and customer service. Master Magnetics' large inventory and warehousing capabilities ensure fast and cost-effective delivery throughout North America.
The Best Magnet for the Job
Master Magnetics continues to lead, evolve and support our customers with comprehensive offerings developed for business and consumer use. Our full line of more than 250 magnets are ideal for lifting, holding, separating, retrieving, sweeping, organizing and transferring material. We specialize in magnetic solutions for all types of industrial, OEM and commercial applications.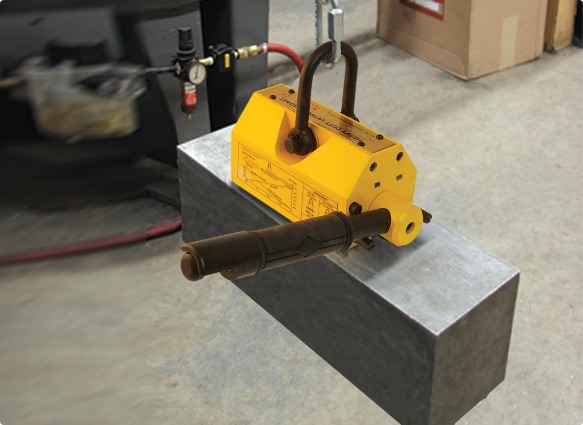 Safely and efficiently keep your garage, yard or workshop clean and free of sharp or dangerous debris with our powerful line of magnetic sweepers. With multiple sizes and styles available, it's easy to find the right magnetic sweeper for your home or business.