A modern take on traditional elegance
Designed with broad appeal in mind, Delta® bathroom faucets exude strength and heritage with clean, refined lines. These fixtures provide a classic aesthetic suitable for all bath spaces, featuring a forward-leaning spout, charming handles, and button-capped finial detailing.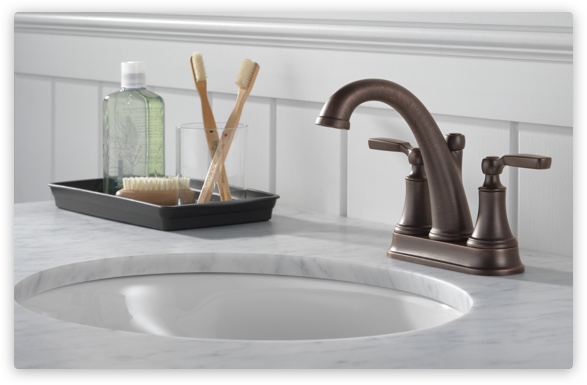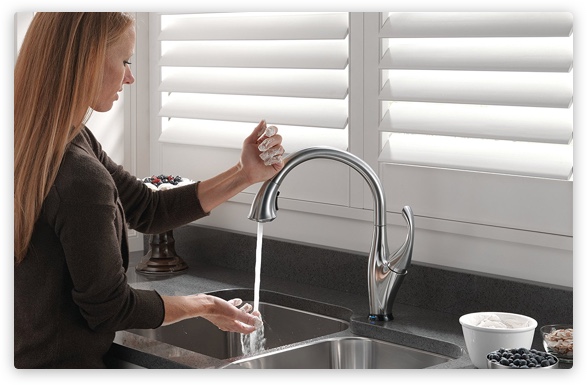 Water-saving kitchen faucet with Touch2O® Technology
Delta kitchen faucets combine graceful design with smart functionality. The Multi-Flow feature provides an easy way to save water during everyday tasks with the option to increase the flow when more water is needed. Turn on the water flow with a simple tap on the handle or spout to stop and start the flow of water with Touch2O® Technology.
A guiding light for nighttime convenience
Toilet seats with NightLight technology provide a gentle, guiding light through the night and eliminate the need for glaring bathroom lights during nighttime tasks.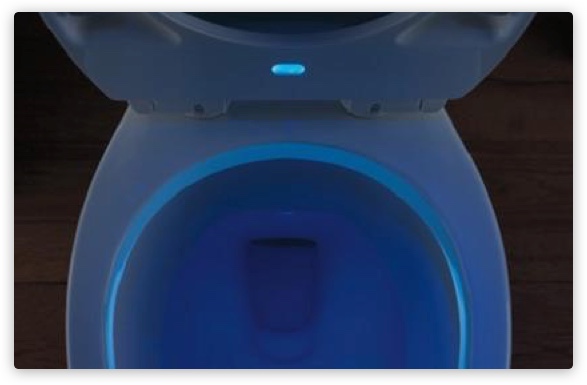 Advanced Kitchen Cleaning Power with ShieldSpray™ Technology
Delta® ShieldSpray™ Technology is an intuitive advancement that helps powerfully clean without making a mess. Clean with laser-like precision while containing mess and splatter. A concentrated jet of water powers stubborn messes away as an innovative water shield simultaneously contains splatter and clears off the mess.