When it comes to the hardware and home industry, we've got you covered!
DAP focuses on new product development utilizing our best in class technology to make sure we have the best solutions for all of your projects. Check out our latest caulk/sealants, adhesives, and patch and repair products developed for home use or for industry specific needs.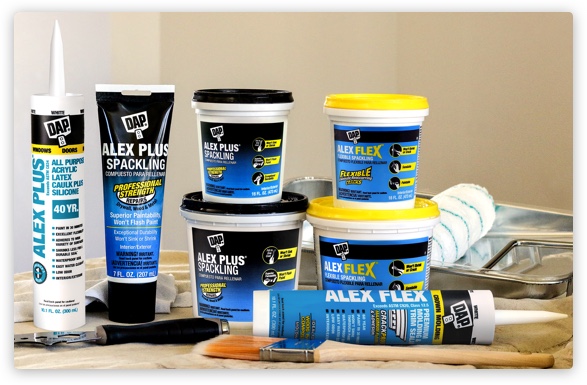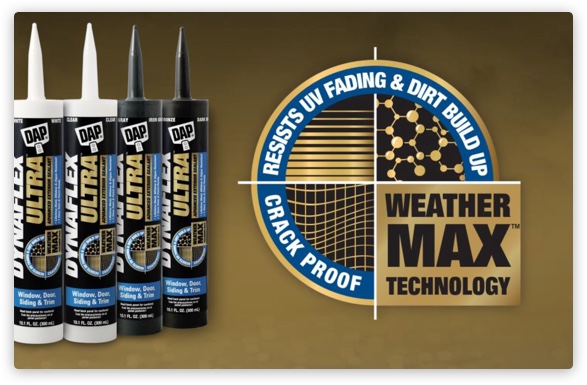 Introducing breakthrough advanced latex technology
Our Dynaflex Ultra™ Advanced Exterior Sealant repels water absorption, resists dirt & dust build up, and is guaranteed to withstand the elements. It offers a powerful UV protection that prevents fading and won't crack, chalk, or crumble. All of this plus it's ready for rain or paint in one hour, is low odor and easy to clean up with water.
Bond virtually everything to ANYTHING!
Rapid Fuse sets in only 30 seconds with a cured bond in just 30 minutes. New hybrid adhesive technology creates a bond that won't get brittle. Get a clear bond with no expanding foam, no dripping glue, no mess, and two times the durability than super glue.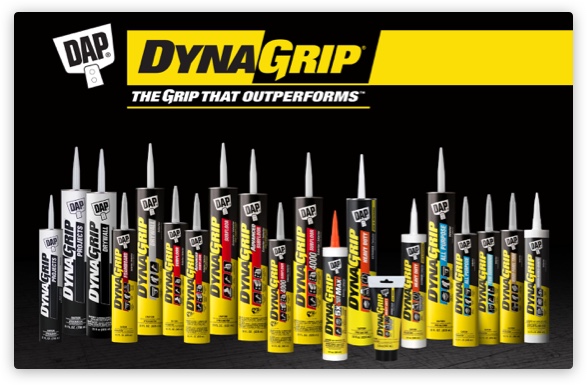 Get a grip that outperforms!
DynaGrip All Purpose adhesive is ideal for interior projects requiring a strong permanent bond. This low odor, VOC-compliant formula provides excellent adhesion to common building materials and features instant grab, reducing the need for nailing, bracing, and clamping.