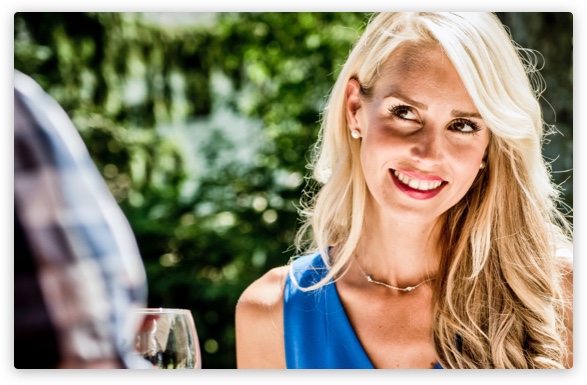 Become a Grilling Pro
In Your Own Backyard
Start your outdoor grilling experience with Broil King grills that deliver consistent, flavorful results every time. Broil King delivers a premium outdoor grilling experience that produces exceptional cooking results and enhanced flavour with an array of unlimited options in cooking creativity and versatility. Maximize flavour and grill to perfection with Broil King's high performance, quality-based grills that harness the power of the grill to deliver the results you demand.
Harness Grilling Power
The PGT Cooking System
Every Broil King gas grill is built to provide unparalleled cooking versatility. Broil King's Performance Grilling Technology (PGT) gives you the ability to cook almost anything on your grill in any style you desire. You can sear steaks to perfection, rotisserie cook poultry, even bake elaborate desserts. Every part of the cooking system is designed and engineered for a specific purpose. When combined, the results are simply spectacular. There's no mistaking the great flavor you get with Broil King.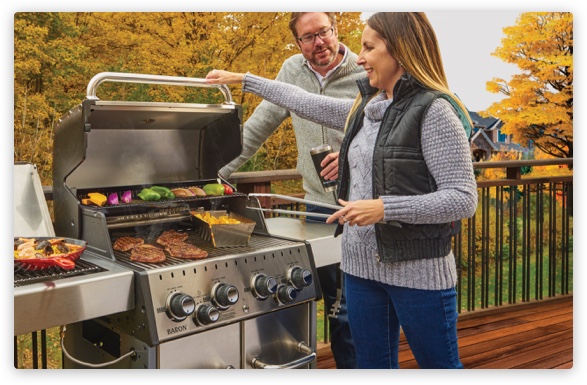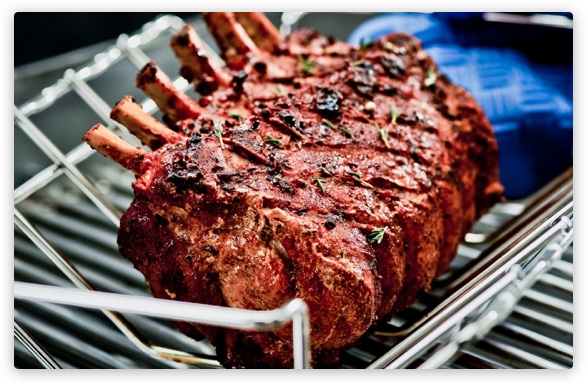 Do More With Your Grill
Specialty Grilling Accessories.
When you grill, you're embracing a lifestyle. A lifestyle of delicious meals, casual get-togethers and the great outdoors. Grilling takes you out of the kitchen and allows you to spend more time with family and friends. Quality grilling accessories can make your grilling lifestyle more relaxed by transforming your grill into the ultimate entertaining appliance. That's why we have designed professional grilling tools and accessories to complement and enhance your outdoor cooking experience. From everyday essentials to sought after specialties, GrillPro® has what you need. So, break free from the kitchen and start living the barbecue lifestyle!